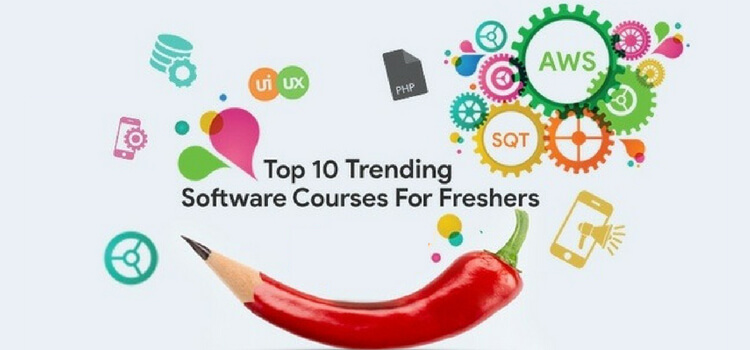 Top Ten professional course demand in India
Everyday everything keeps on changing,only the word"constant" remains constant forever. Even if you cook some food variety again, the taste of that particular food keeps changing day by day,it won't be same all the time. Sometimes, you might add salt in high level or you might add sugar in high level. So see,nothing in this world is same all the time. When we notice a particular product, its development should keep on changing depending on current trends. Otherwise that particular product may not get reach or will not get any attraction from audience side.We should understand the demand and should move accordingly. In the same way,many professional courses are evolving around the world. This are the top most professional course which are in high demand among IT sectors.
I would like to list down the top professional courses which are in high demand in Indian IT field.
View More